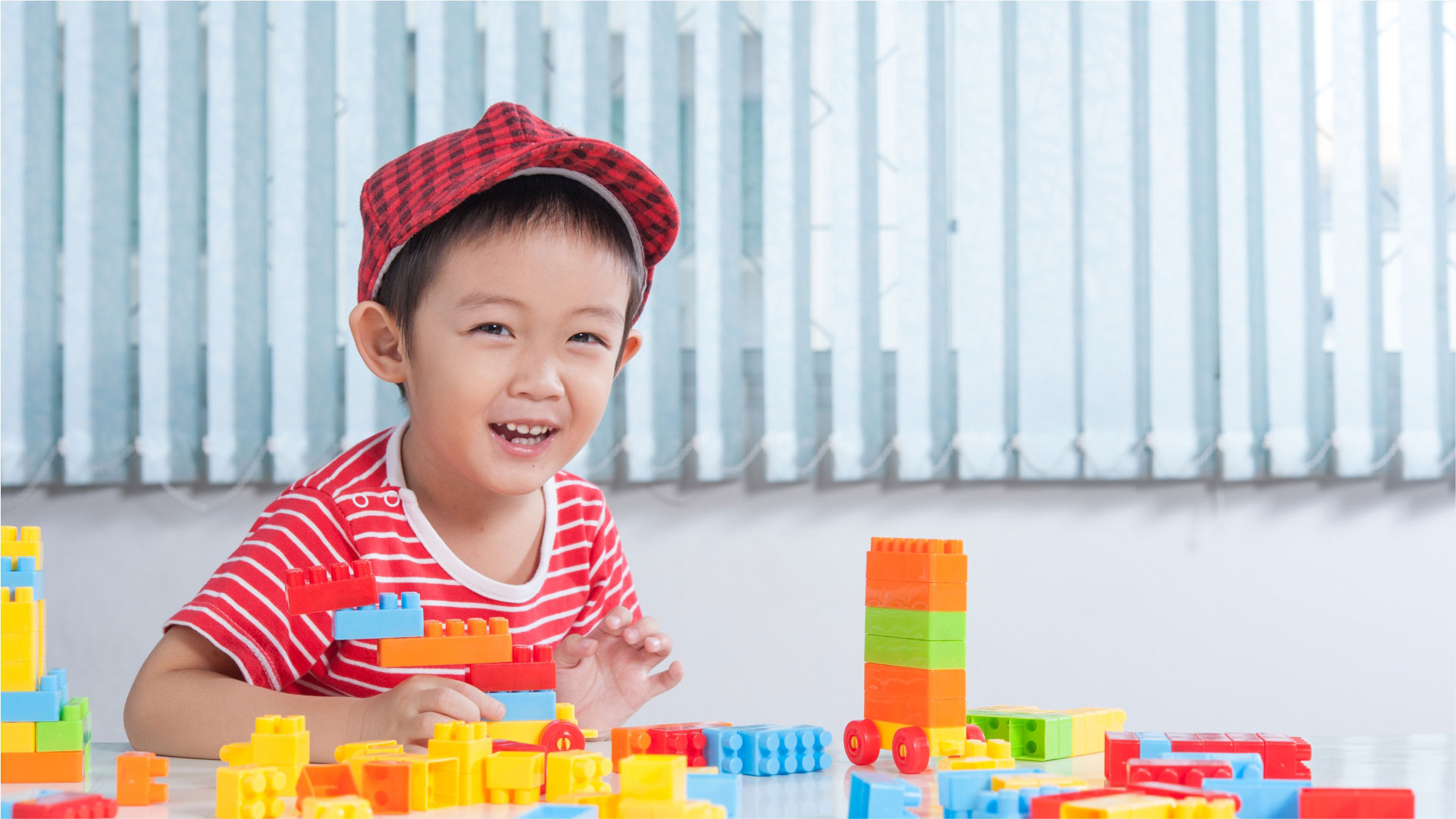 Posted:
November 25, 2021
|
Toys are quite popular among children. Playing with the toys is both enjoyable and beneficial to
their physical, social, and cerebral development. Toys keep kids occupied and engaged. They
pique their interest and provide possibilities for learning.
If you want your children to have creative and educational toys, consider shopping for them at
the greatest online toy store, which has a large selection of toys for children of all ages and
stages of development.
Toys such as building blocks, movies, trains, cars, and military models are available in the
Unibos store. These appealing toys will stimulate your child's creativity, improve his cognitive
and mental development, and encourage him to learn. Parents will find toys in a variety of
forms, sizes, and colours that will engage and drive their children to spend time playing with
them.
You can choose a toy that meets your child's interests and developmental stage from such a
large sel
Read more »